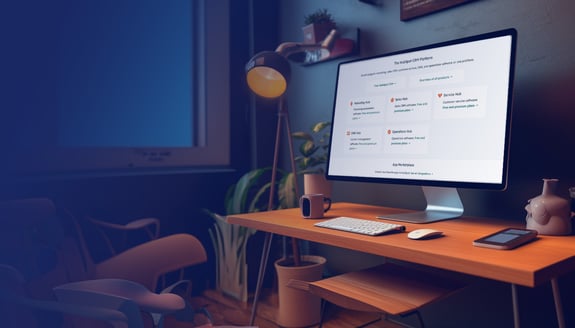 Implement HubSpot Your Way with our DIY Onboarding Services
Are you a tech-savvy customer with a drive to take control of your HubSpot implementation? Our DIY onboarding is designed just for you. Take charge of your journey and master HubSpot at your own pace.

HubSpot is an incredibly powerful CRM that caters to a diverse range of businesses. However, the out-of-the-box setup is typically generic. That's where we come in. Our DIY HubSpot Onboarding Services focus on those critical configurations that most businesses require to kickstart their HubSpot experience.

Don't settle for a one-size-fits-all solution. Unleash the true power of HubSpot with our DIY Onboarding Services today!
Your DIY Onboarding Experience
With our comprehensive package, you'll gain access to a wealth of valuable resources, including PDFs, workbooks, and videos, enabling you to customize HubSpot to your exact specifications. Tailor it to suit your unique business needs and maximize its incredible potential.
Our DIY Onboarding services include: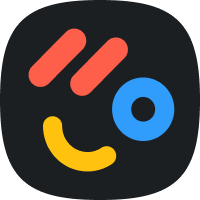 Arrows Plan
Arrows is collaborative onboarding plans that reduce the back-and-forth
Two Workbooks
You'll get a HubSpot Resources Workbook and HubSpot Configuration Workbook
Video Guides
Every step of our onboarding process has video guides to clarify any questions
Email Support
You can email us with an unlimited number of questions and we will respond back to you within 3 business days
One Strategy Meeting
In this 1 hour call, we will cover your business use case and HubSpot, and we will cover the resources you have for onboarding.
Post-Launch Support
Team open Flow has additional services for post-launch support for companies of all shapes and sizes
Self Starters
Self starters are individuals who are highly motivated and proactive in seeking out solutions to their problems. They are typically confident in their ability to learn new skills and are not afraid to take on new challenges. For this audience, the DIY onboarding service would be an attractive option, as it would allow them to take control of their learning and customize the implementation of HubSpot to their specific needs.
Technical Implementers
Technical Implementers are individuals who have experience in implementing technical solutions and are comfortable working with complex systems. They may have a background in software development, IT operations, or project management. For this audience, the DIY onboarding service would be a great fit as it would provide them with the resources they need to implement HubSpot at their own pace, without the need for extensive training or consulting services.
Startups
Startups are businesses that are just starting out and are looking for cost-effective solutions that can help them grow quickly. They may have limited resources and need to prioritize their investments carefully. For this audience, the DIY onboarding service would be an ideal choice as it would allow them to get up and running quickly with HubSpot without incurring the cost of hiring a consultant or investing in extensive training. This would enable them to focus on their core business activities and start seeing results sooner.
Ready to start your DIY Onboarding Journey?
Start your HubSpot journey on your terms and unlock endless possibilities for your business with our DIY HubSpot Onboarding Services.

Contact us today to schedule a consultation and learn more about our DIY Onboarding services.